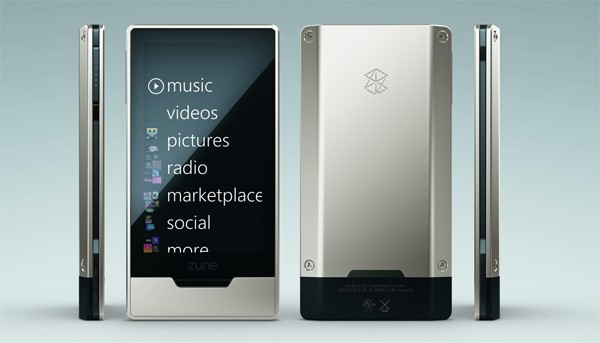 Microsoft just officially announced the Zune HD! Some of the new features in the Zune HD:
OLED Touch screen in widescreen format (16:9) and resolution at 480×272
HD output with HDMI
HD Radio
Built-in browser with full screen browsing (Internet Explorer)
Not much detail of the Zune HD other than the one specified above. Unfortunately, Zune is still not available in Malaysia and I doubt that they are going to bring it here. 🙁 And I don't think we have HD radio, so the feature will be useless. Just hope that they'll release more info soon and see what the Zune HD can do!